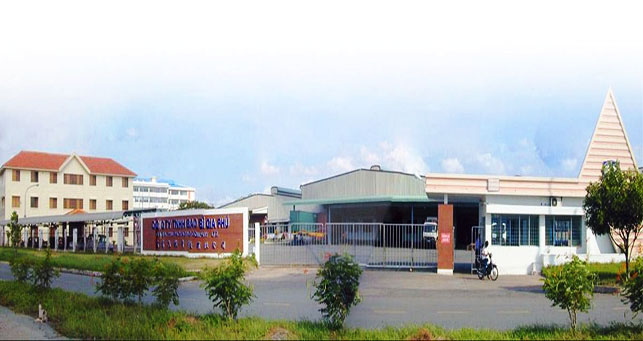 GIA PHU PACKAGING CO..Ltd
___________________________________
Gia Phu Packaging Co., Ltd. strategically locates at Tan Thuan Export Processing Zone in Ho Chi Minh City. It is the first corrugated packaging plant established by Taiwan Pulp and Paper Co. in Vietnam in September 1992 with land area of 7 hectares.
It has 2.4 meter wide corrugator and several flexo-printers to provide high quality products to customers in the furniture, textile, bicycle and other industry. Since 1999, the company has been provided packaging solution to Nike's garment and footware business. It was ISO9001 certified in May 2000..